Vinyl (faux leather)desk pads are a great option to protect desks and other fine furniture. The soft and smooth surface provides a comfort level and elegance approaching that of a leather desk pad, with the added benefit of a lower price point.
Only the highest quality vinyl materials are used, making each  desk pad a long-lasting and reliable addition to any desk. Each is  backed with soft faux suede to fully protect surfaces. Several size and color options are available.
Logo Embossing and Foil Stamping
Prestige provides your brand with the resources it needs to make a lasting impression. Whatever you have in mind for your brand, we can make it happen.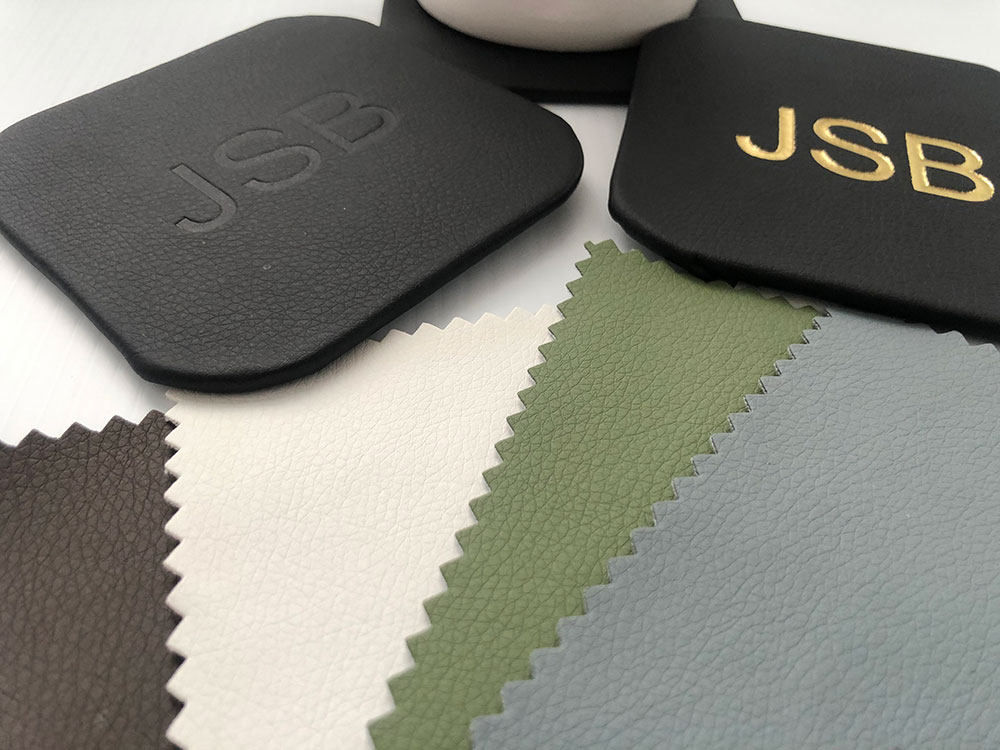 Vinyl Desk Pads

Vinyl (faux leather)desk pads are a great option to protect desks and other fine furniture. The soft and smooth surface provides a comfort level and elegance approaching that of a leather desk pad, with the added benefit of a lower price point.

Only the highest quality vinyl materials are used, making each  desk pad a long-lasting and reliable addition to any desk. Each is  backed with soft faux suede to fully protect surfaces. Several size and color options are available.

Logo Embossing and Foil Stamping
Prestige provides your brand with the resources it needs to make a lasting impression. Whatever you have in mind for your brand, we can make it happen.

Showing all 6 results